I want to seduce you
I adore sensual domination sessions. It's my absolute pleasure to seduce and tease you. I love to undress you slowly, first with my eyes and then my hands. I love feeling my way around your increasingly vulnerable body, exploring every inch of your skin with my gentle finger tips, arousing you before I really take control.
I want to torment you
Once I can see just how much you want me I will really be able to have my way with you. And trust me, it won't take long. I'll probably tie you up, I know how your hands like to wander, and they are of no use to me. After you are bound and vulnerable I might decide to drop hot wax all over your writhing body, or attach electrics to your genitals to watch them pulsate. Maybe I'll tease your nipples with my finger nails or nipple clamps, show you what they're really for. Most likely I'll blindfold you so you get lost in a world of sensory pleasure. Often I'll undress when you are tied and blindfolded. You'll hear the clothes dropping off me and feel my soft warm skin press against yours, but you'll never know just which parts are touching you, you'll never see me in all my glory.
I want to tease you
And then I'll start to really tease your cock, but you're not allowed to cum, not unless I say. I'll tease you and edge you, giggling at how desperately you want to cum, how desperately you want to kiss me. How desperate you are. Maybe if I feel like it I'll even let you cum. I make no promises that I'll let you enjoy it.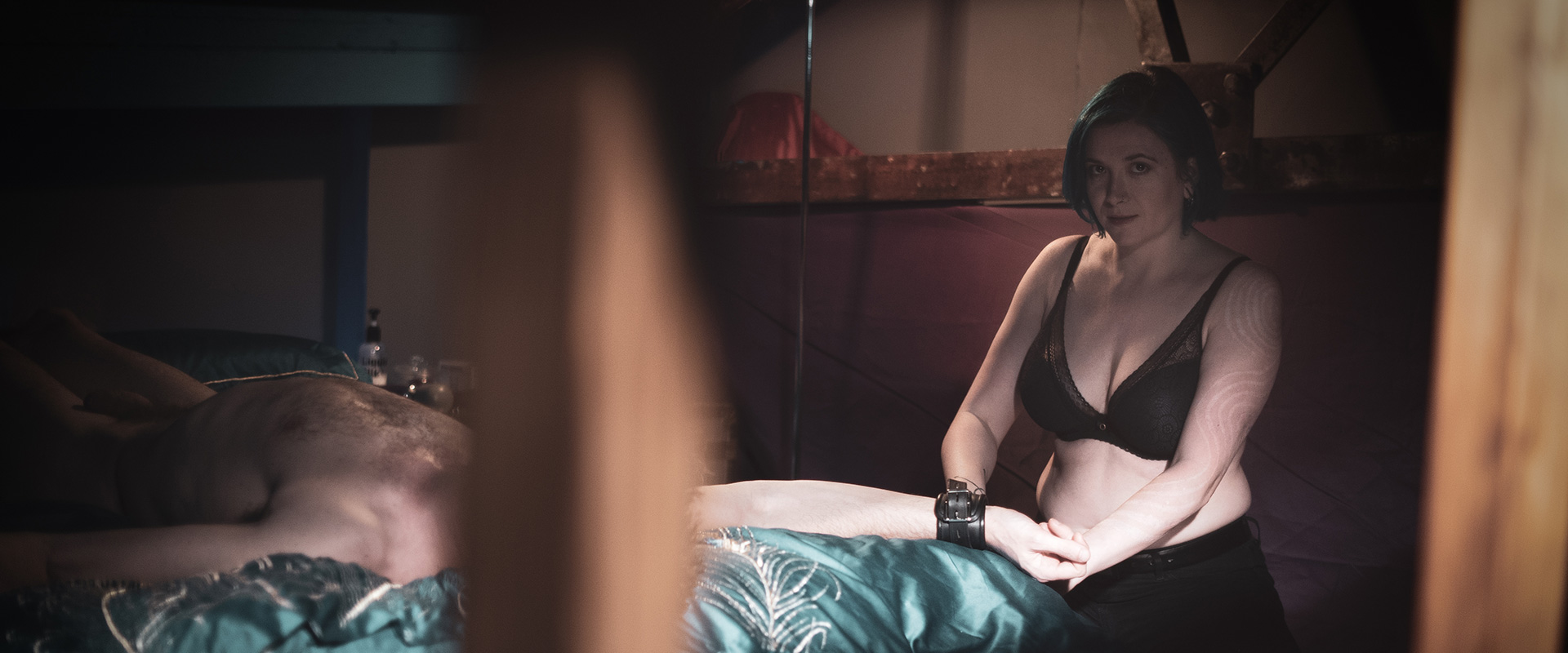 What happens in a sensual domination session?
The following activities are all delicious ingredients in a sensual domination session. This is not an exhaustive list, is there something you really want to do? Email me and ask.
Flogging
Golden shower
Hot wax
Ice play
Leather fetish
Light caning
Nipple play
Nipple torture
Non-traditional medical play
Orgasm control
Spanking
Tie and tease/tease and denial
Unusual fetishes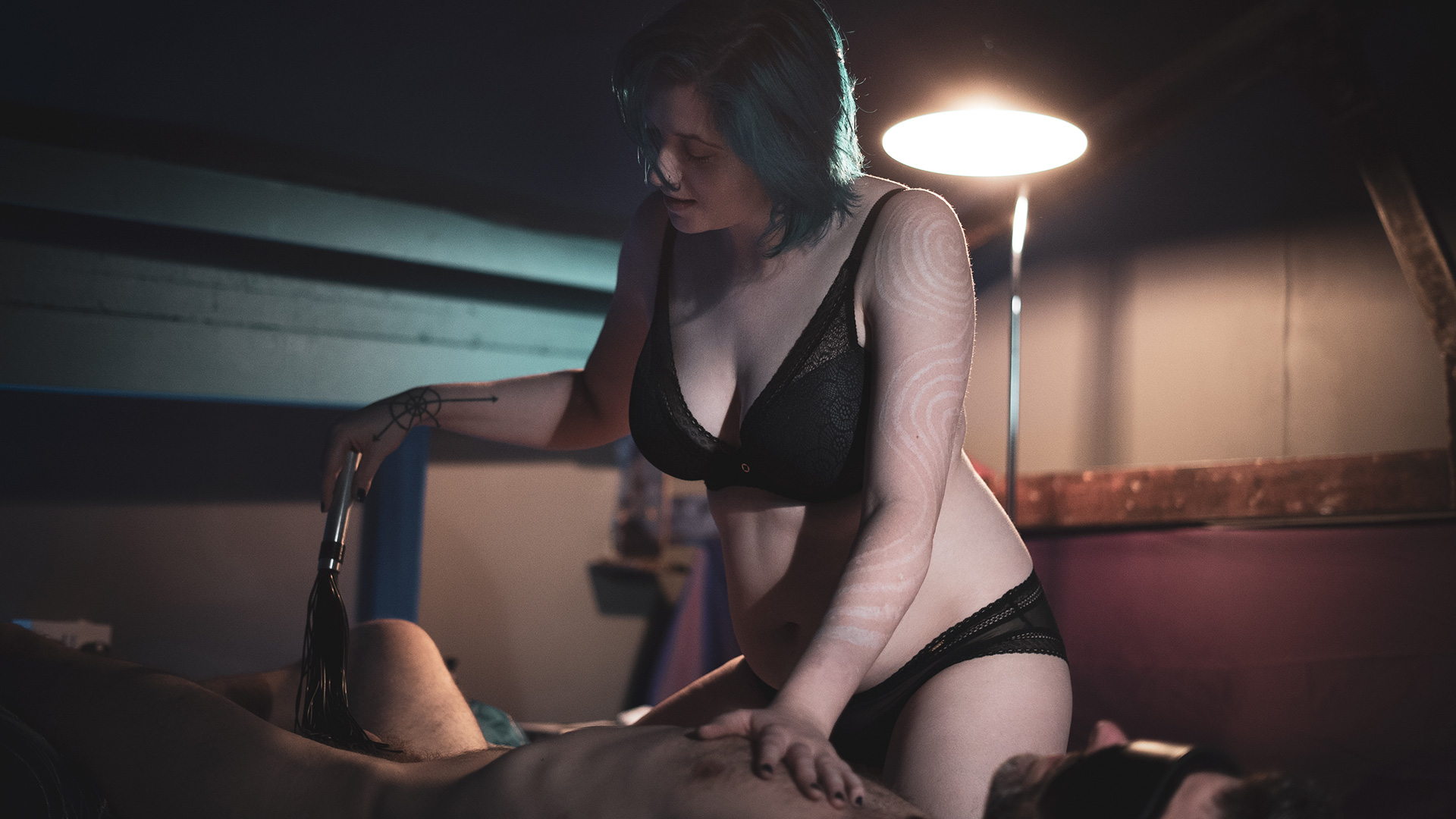 And what are the boundaries?
Just as important as knowing what we could enjoy together is knowing what is off limits in a sensual domination session. I do not offer penetration of any orifice on either my body or yours (aside from your urethra), so no face-fucking, anal or vaginal penetration. Your hands or mouth touching any part of my body is very much at my discretion, so don't come expecting it. I do not play with shit or vomit, nor any intoxicants.
If sensual domination sounds like bliss to you then go to my contact page to book. If you would like something a bit different you can go back to the sessions page to see if there's anything more to your taste.